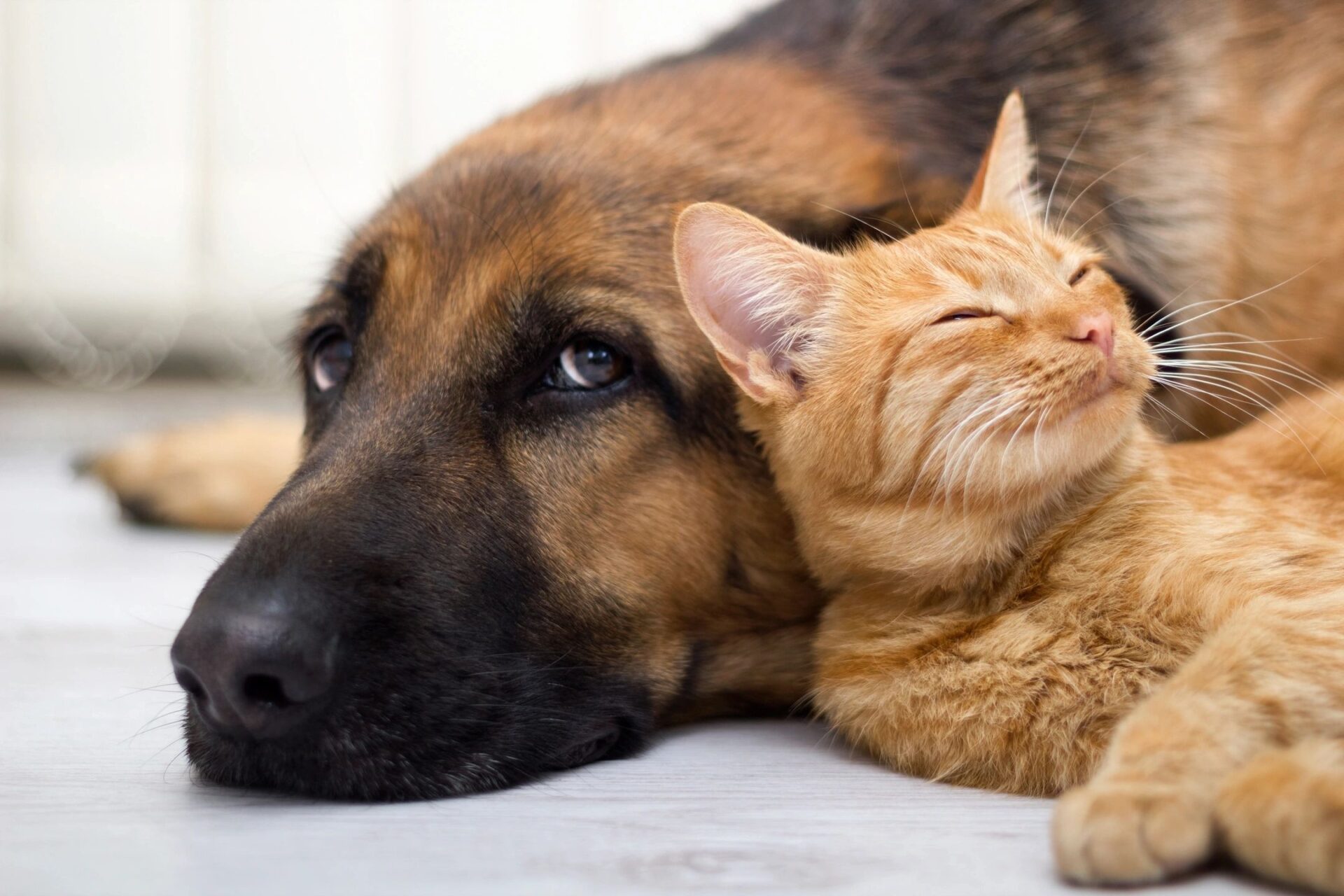 You Leave Your Pets Home, and
I'll Love Them.
Pet Sitting Service in Carlsbad, Oceanside, and Western Vista
Trust Janet Wiegman,
a Compassionate Pet Caretaker
I am a licensed, bonded, and insured pet sitter. I have two types of services to offer. The first is daily dog walks lasting from 30–40 minutes and refilling the water bowl. The second is the full pet service visit which includes dog walking or pet playtime, feeding pets, cleaning up waste, bringing in newspaper and mail, watering houseplants, and anything else necessary to make your pet and home secure during your absence. If requested, dogs may be taken to the dog park as well.
If an emergency occurs, I will transport your pet to the vet for immediate attention. In addition, if your pet runs out of food while you're gone, I will be happy to obtain more so that you don't have to make a quick trip to the store when you arrive home. Also, my hours of operation vary depending on the needs of my clients. In rare cases, I will keep a dog at my house, but he or she must get along with my golden retriever. Any other special requests will be discussed at my free consultation before an assignment is accepted.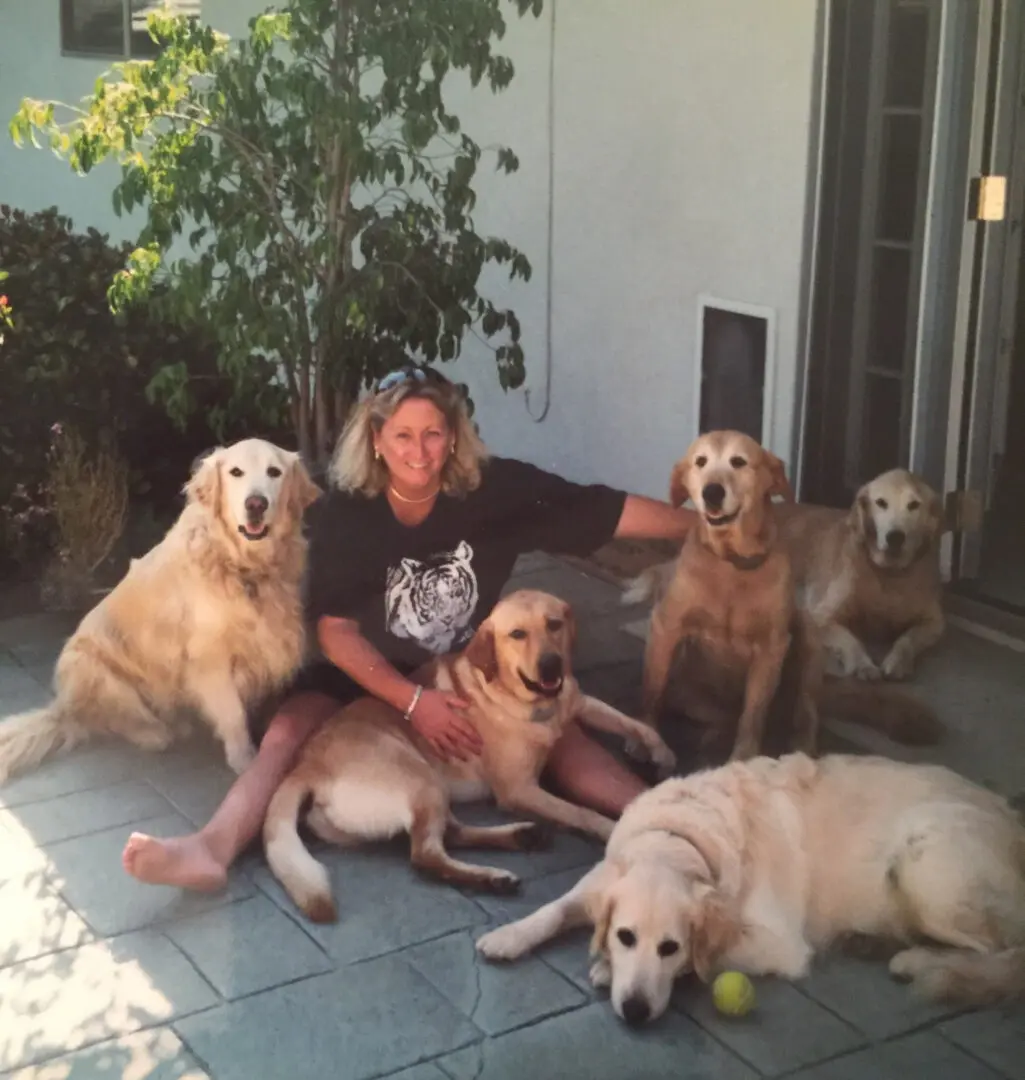 I Provide Our Services For
In Addition to Basic Pet Sitting, I Also Offer: